Vegmead is an edible community garden in Hedgemead Park in the city of Bath.
The garden is looked after on behalf of the community by Vegmead Community Group - a member organisation entirely run by volunteers, and which began life in response to a decision by Bath and North East Somerset Council Parks Department to remove Vegmead from its current location.
During the successful campaign to save the garden, members of Vegmead Community Group asked me to create a new visual identity and to provide general design services.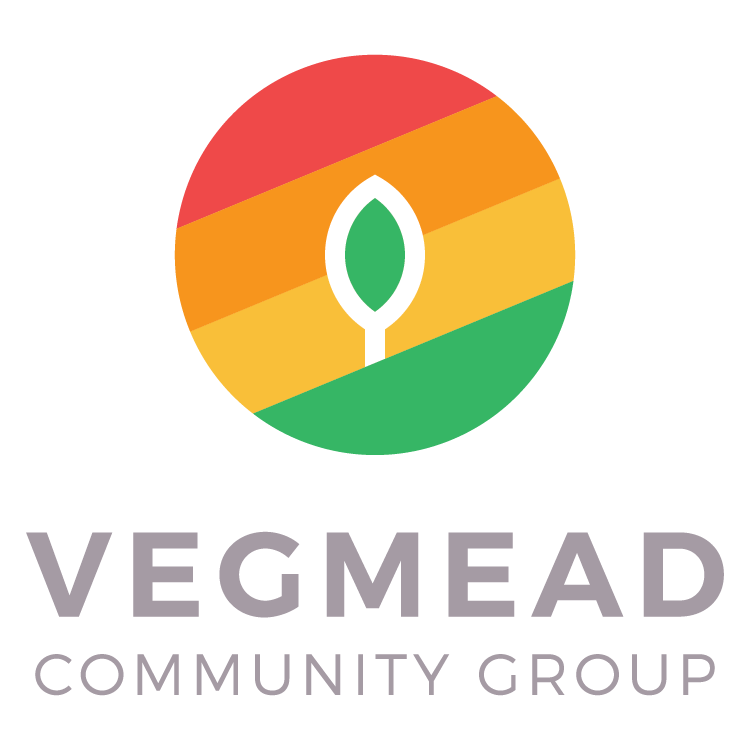 The logo needed to be visually striking but relatively minimal in order to be eye-catching and instantly recognisable. As the plot is circular in nature and on an incline, these elements formed an important part of the final logo.

The eventual colour palette that I settled on would be used throughout the variety of other elements that I designed for Vegmead.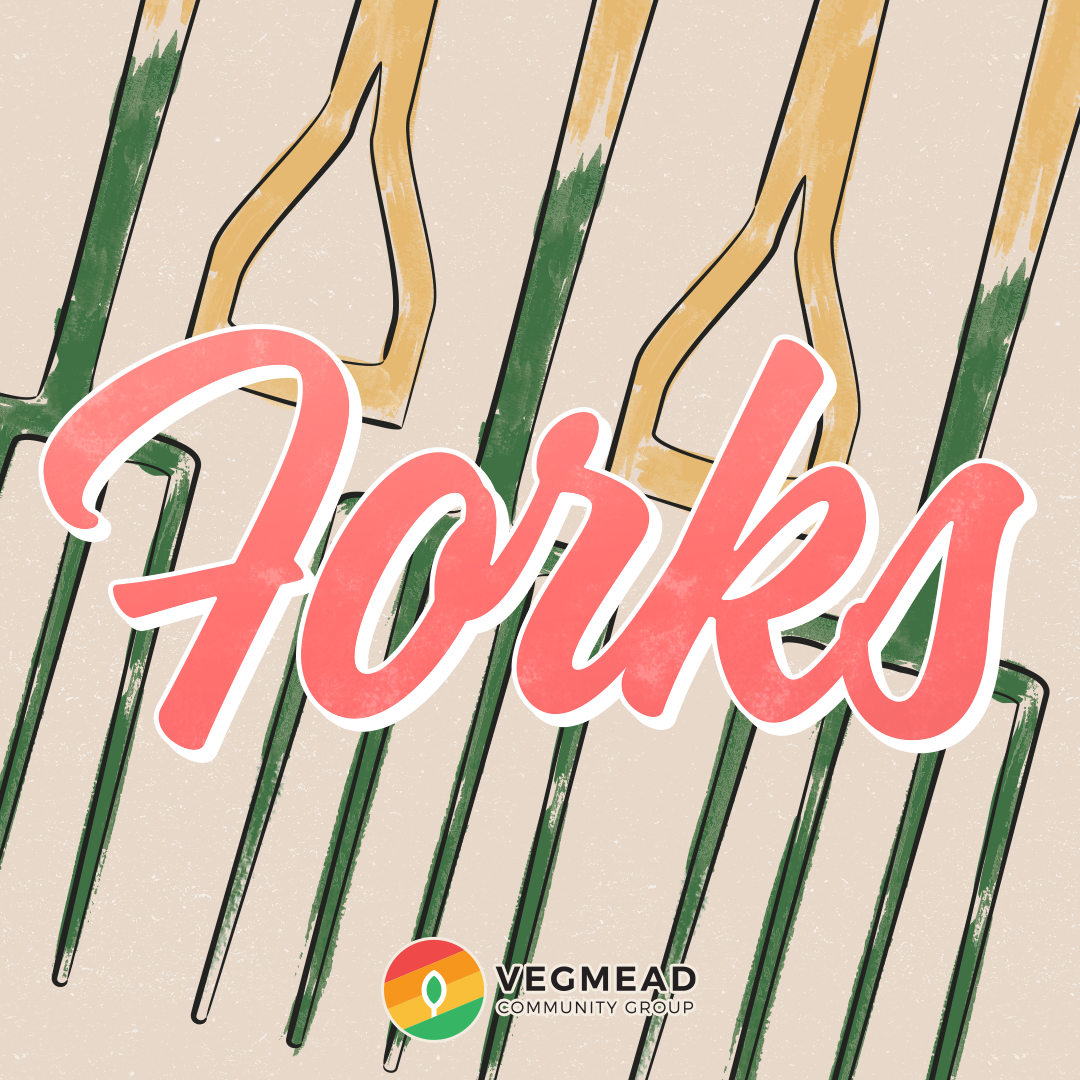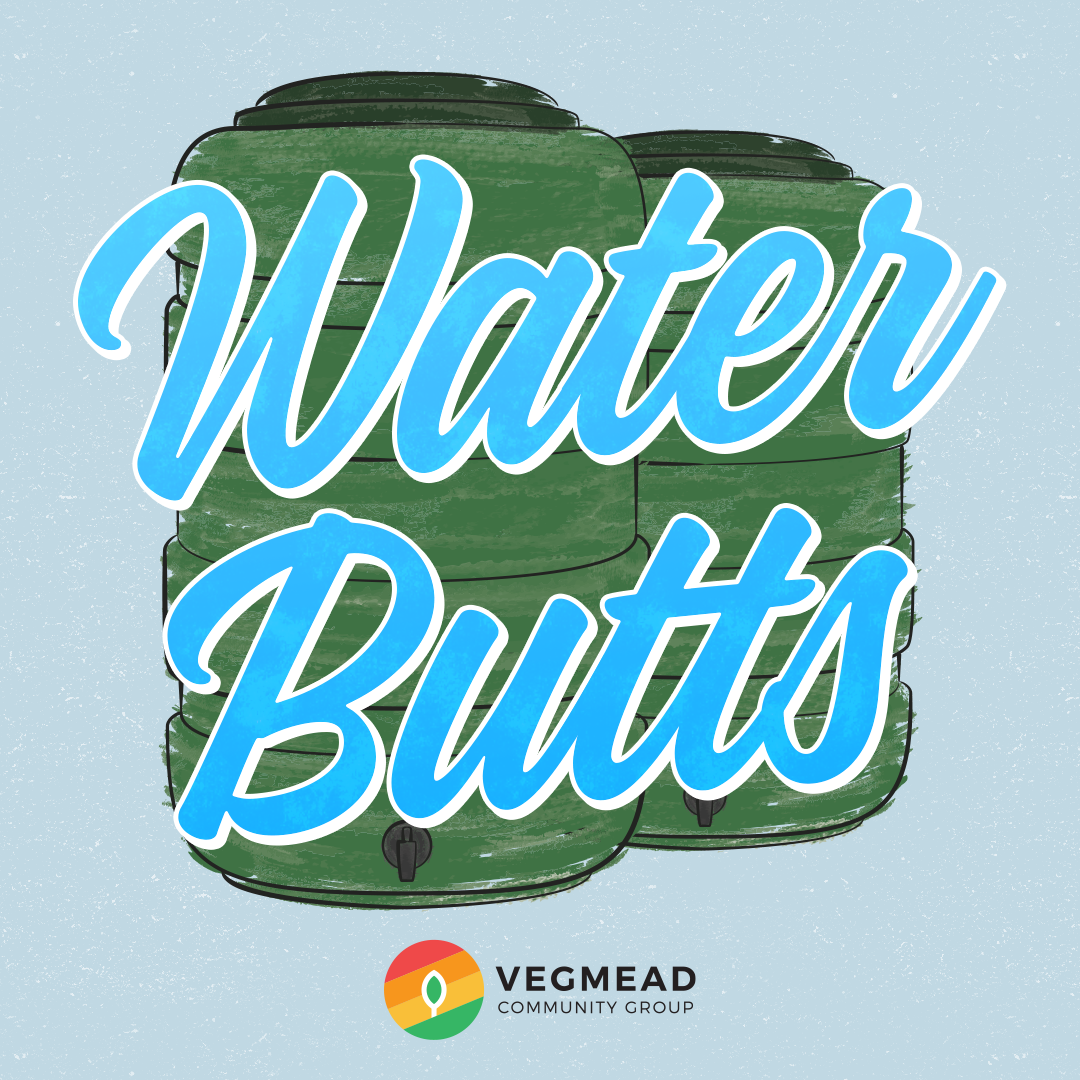 I created a number of illustrations to be used for an appeal of unwanted garden tools on social media. The images were created to ensure that the posts stood out within people's timelines and to increase engagement in order to reach a wider audience.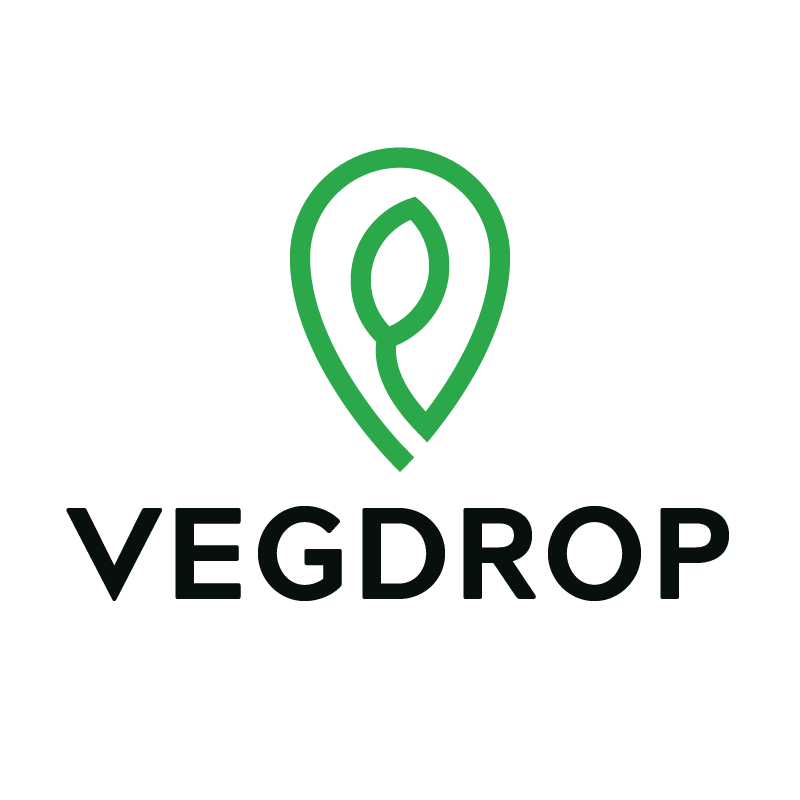 Vegdrop is a project that transformed an abandoned telephone junction box at the bottom of the hill near Vegmead. It is a place to leave surplus fruit and vegetables from the garden for anyone in the community to collect and use.
I created a separate logo that combined a recognisable location pin with a reference to the original Vegmead logo in the form of the leaf at the centre.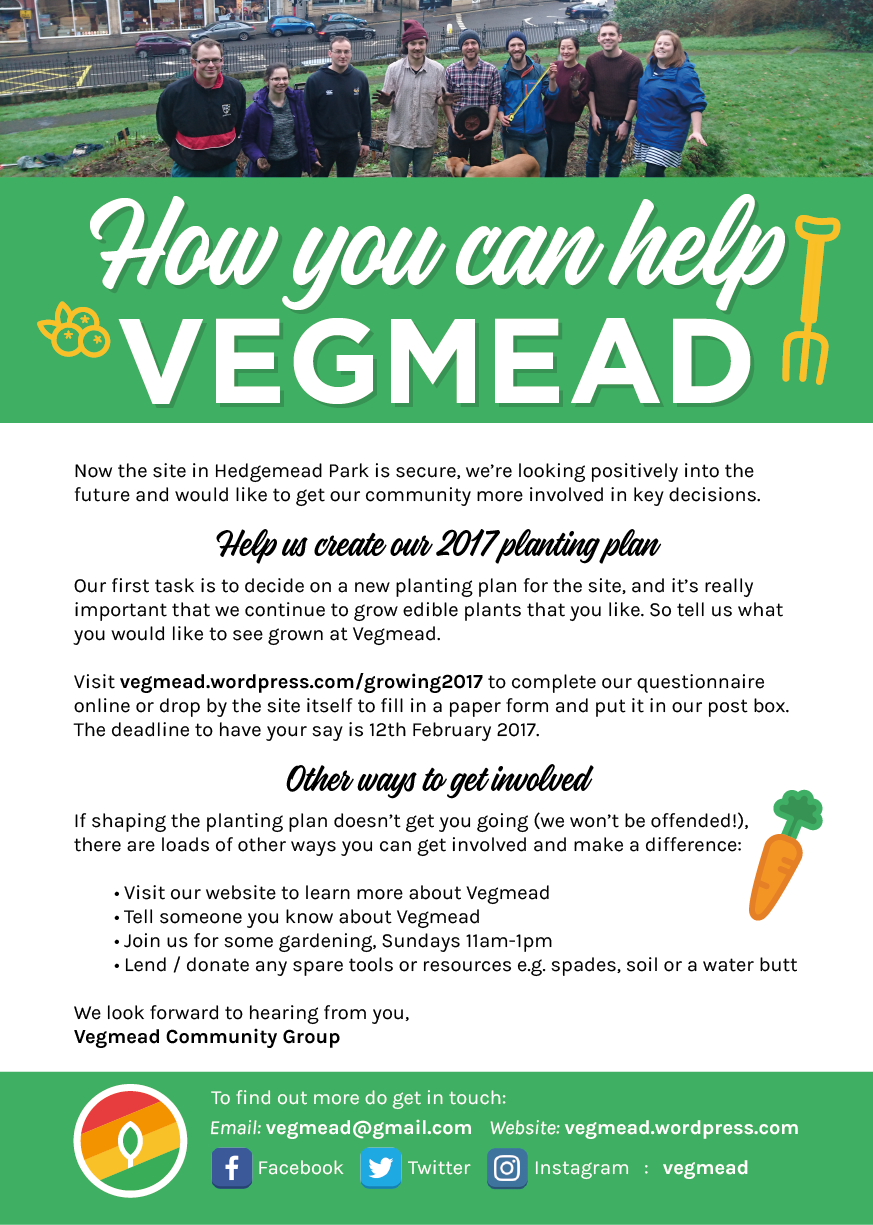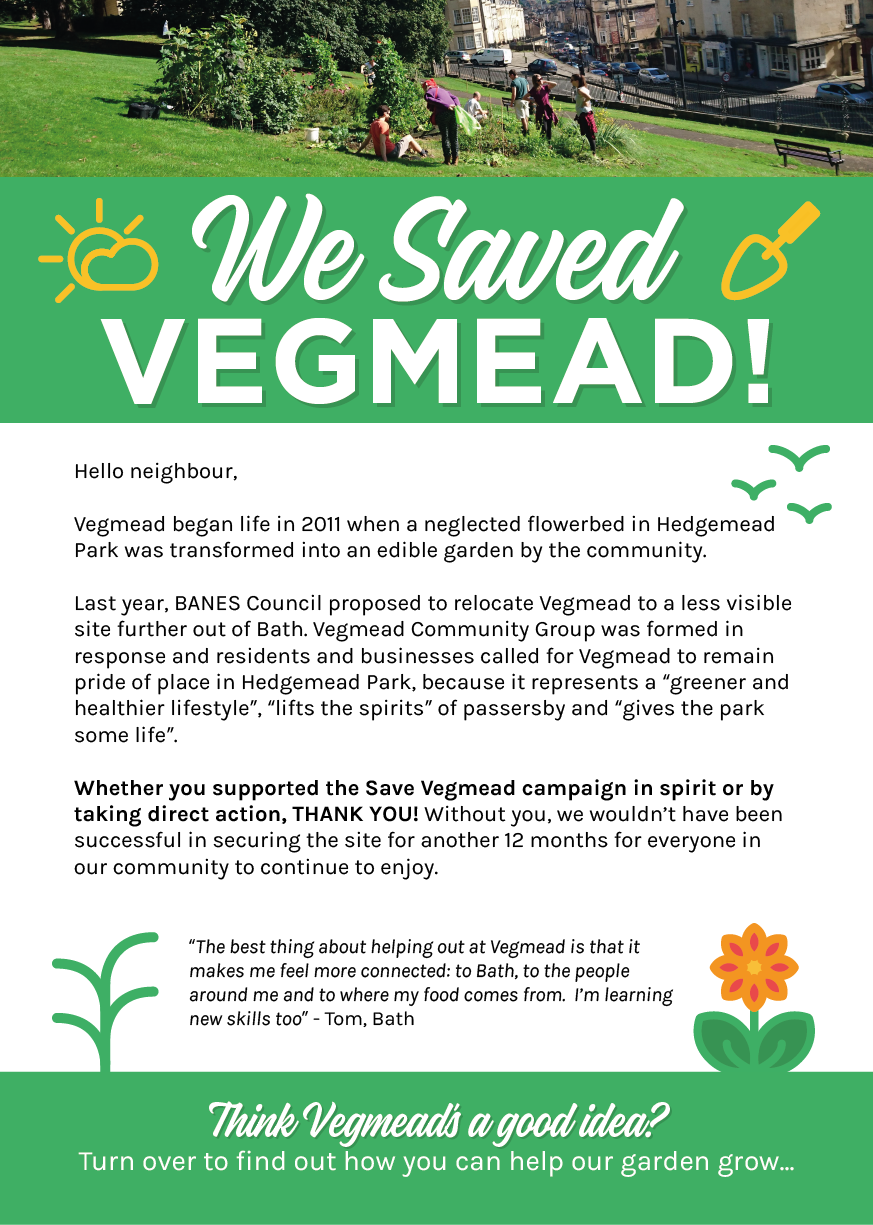 A number of flyers were designed and printed, including the double-sided example above that thanked the many local residents who had supported the Save Vegmead campaign.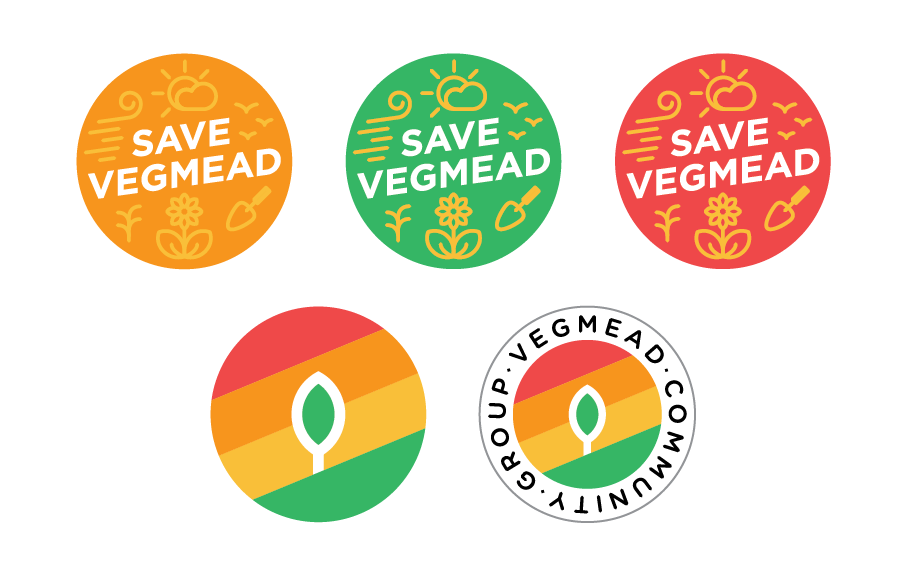 As part of the Save Vegmead campaign, I designed a selection of 38mm pin badges for volunteers and supporters to wear.