Bread For Breakfast was a trial project, which involved transporting surplus bread and fresh produce to local primary schools in areas of high deprivation.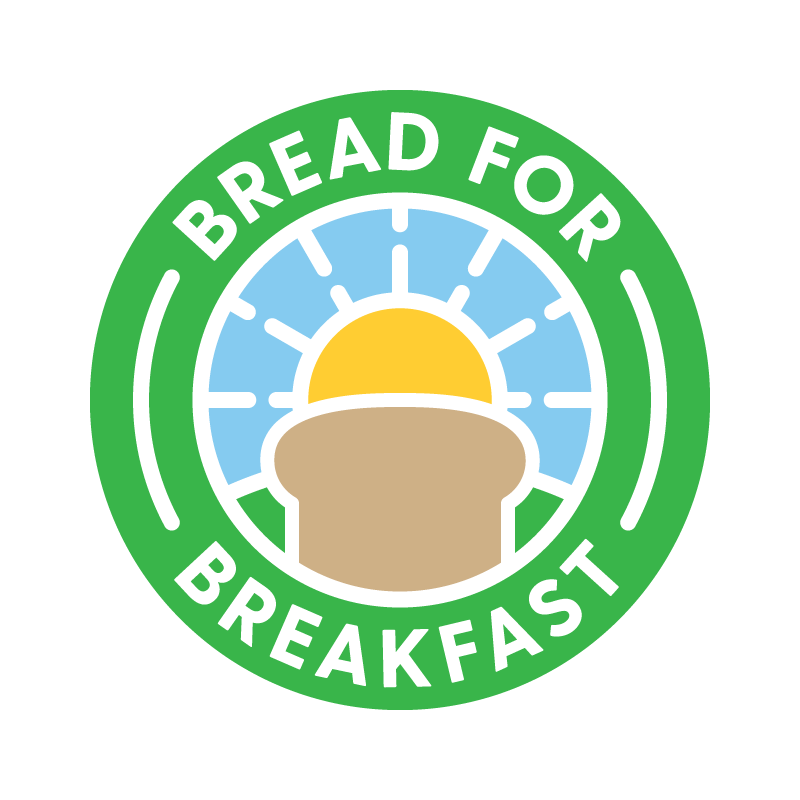 The logo for the project needed to be bright, clear and accessible to families and children.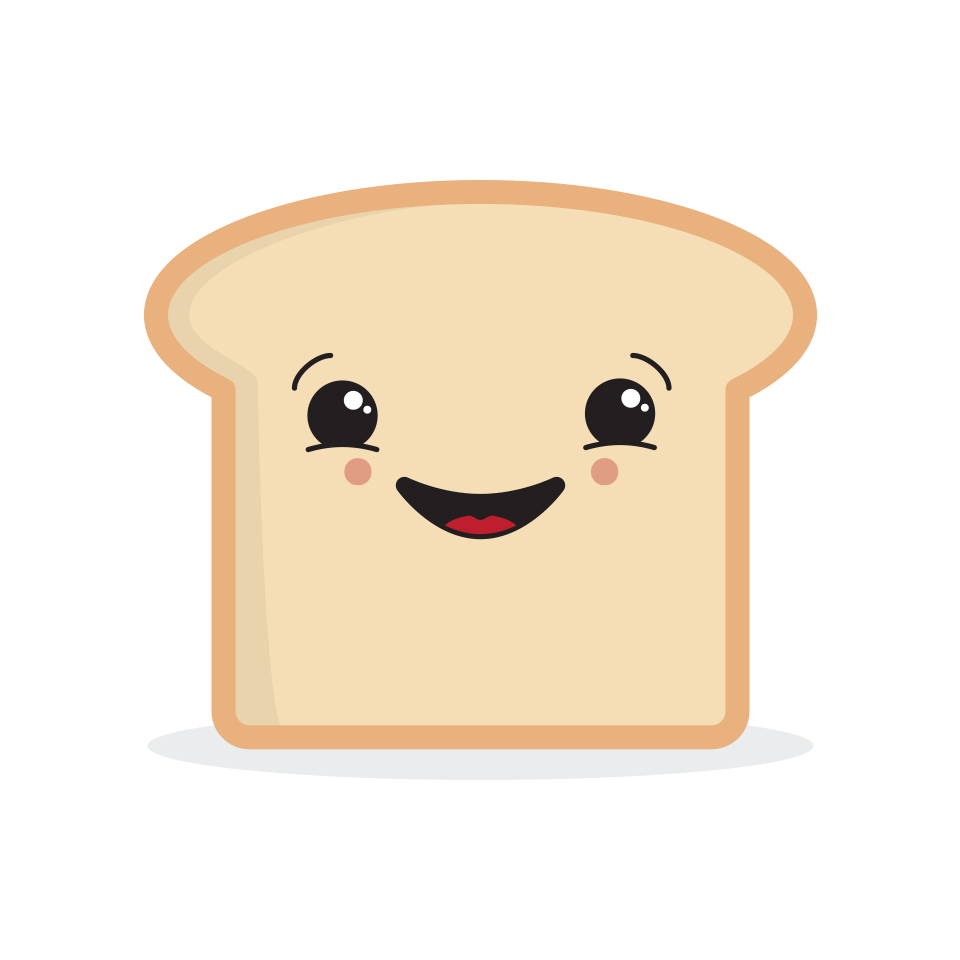 It was decided the project needed a fun mascot that the pupils would find amusing, so I came up with the design for 'Toasty', taking cues from the kawaii mascot tradition in Japan.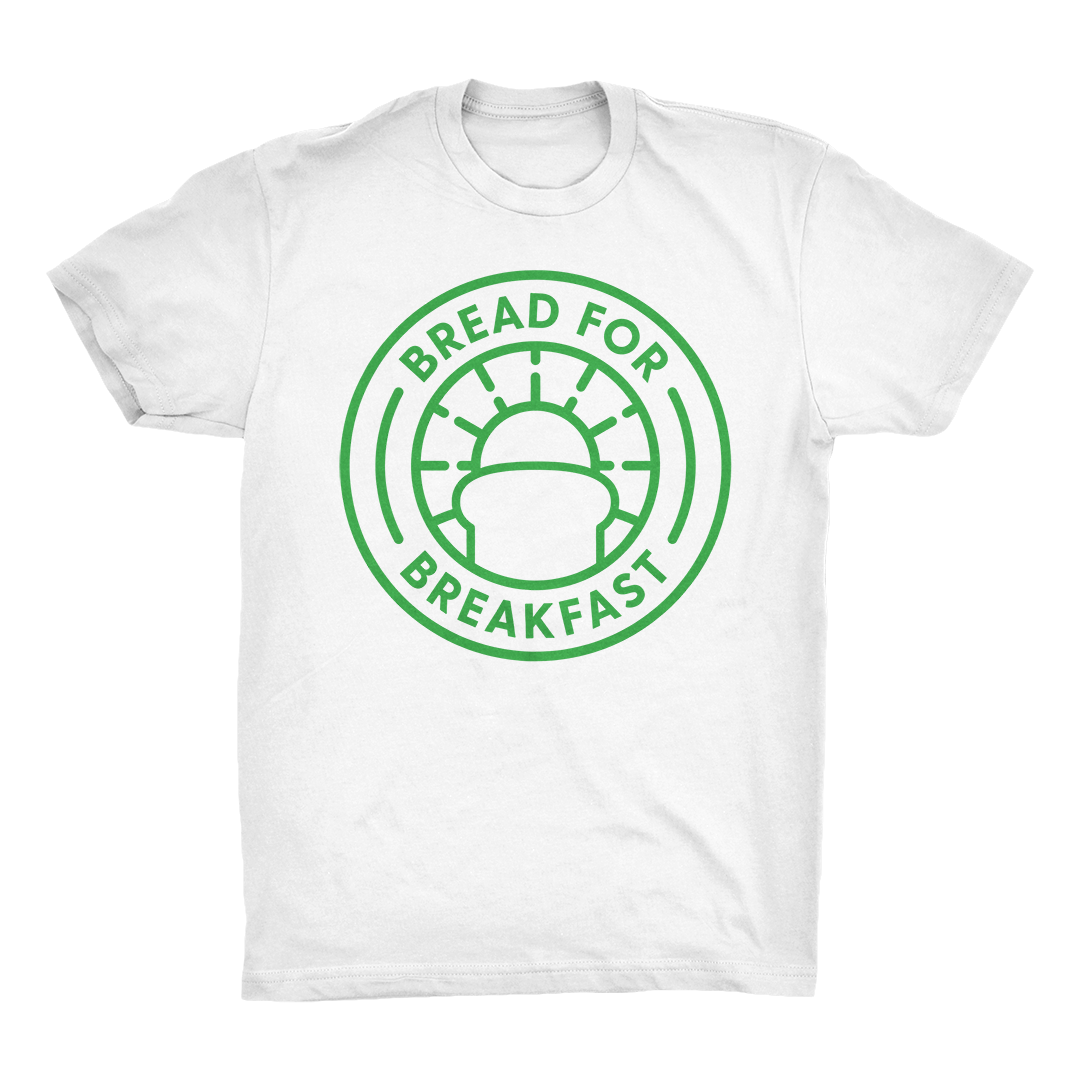 T-shirts and hi-vis vests were required for the project volunteers, so I produced designs with the original logo and another featuring a transformed logo in a single colour monoline design, for the hi-vis vests and an alternate t-shirt colourway.